Distance Learning Tools
Seesaw
Seesaw helps educators engage all learners, transform family engagement, and save time. Seesaw creates a powerful learning loop between students, teachers, and families
Seesaw COVID-19 resources click here
Hangout Meets
Schools now have free access to advanced features in Hangouts Meet so educators can connect with students and facilitate remote learning. This allows users to record meetings, livestream to 100K people and add 250 people to a Hangout. These features will be available until July 1, 2020, for all G Suite for Education customers. Please see this article for more information and some great resources and training.
https://support.google.com/edu/classroom/thread/32576916?hl=en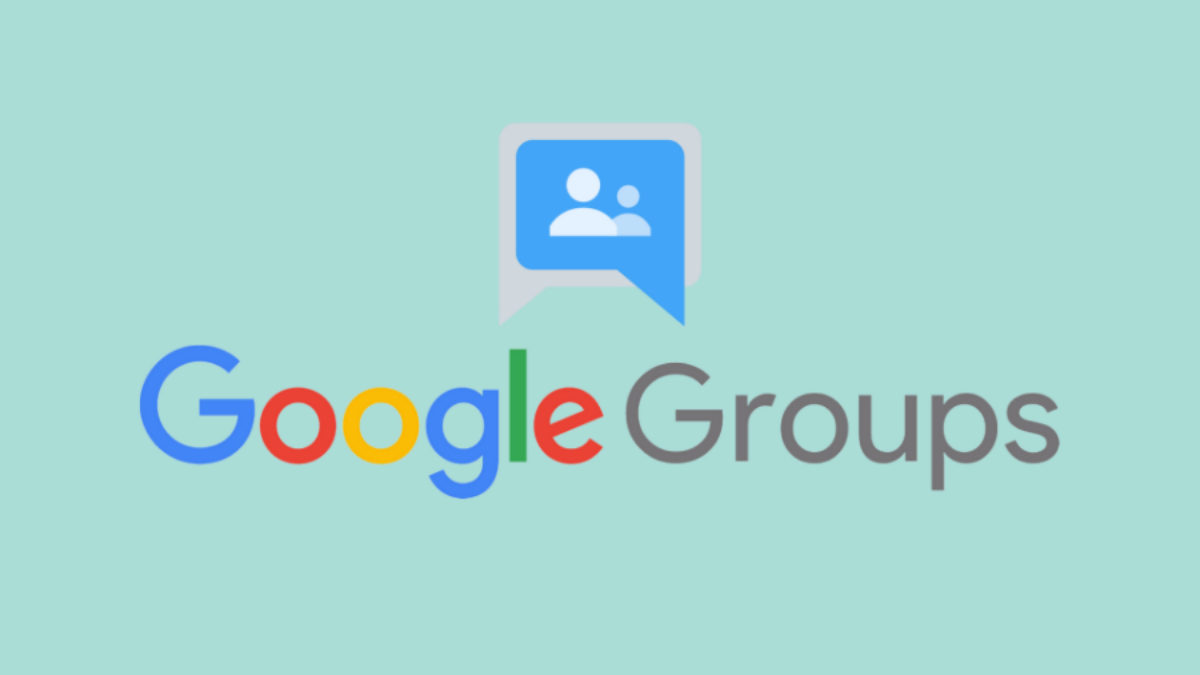 Google Groups
Think of Google Groups as a great way to facilitate conversation and provide resources or information to a specific group of individuals. Where Google Groups differs from Google Classroom is the fact that students or individuals invited to the group can interact, share resources and ask questions of each other. Groups can include students, parents, other teachers, anyone who accepts joining the group. So groups could be outside the typical classroom setting and are a great solution for clubs, sports teams, parents, or for a select group of students. Here is some great info on how to create and manage groups.
https://support.google.com/groups/answer/2464926?hl=en
Flipgrid
Grids are the meeting place for your classroom, your school, your department or any learning community to discuss your topics. Ignite discussion in your classroom by having students post questions take videos and interact with not only you but with each other. Watch confidence and creativity flourish as your learners record short, authentic videos based on your Topics. From the back row to the front, every learner shares their voice and builds upon the diverse voices of their peers.
Here is a great guide for educators Flipgrid Educator's Guide
Create your free account today and learn more at https://info.flipgrid.com/
Edgenuity is a leading provider of K–12 online learning solutions, partnering with schools and districts throughout the country to provide the tools and support they need to leverage technology to improve student outcomes. To minimize any disruption your students experience during school closure, Edgenuity is offering a variety of customized options.
Teacher-Led Solution: A free teacher-led online solution where educators can quickly and easily use Edgenuity's online curriculum to continue offering instruction. Educators can broadcast lessons using Zoom or Google Classroom.
The following resources are available to support your use of Edgenuity:
BrainPOP offers developmentally appropriate on- and offline activities and ideas that are simple, meaningful, and most of all… fun! Over 1,000 short animated movies for students in grades K-12, together with quizzes and related materials, covering the subjects of science, social studies, English, math, engineering and technology, health, and arts and music.
BrainPOP is providing free access. Register here and use the promo code: BPCVFAE1.
The following resources are available to support your use of BrainPop: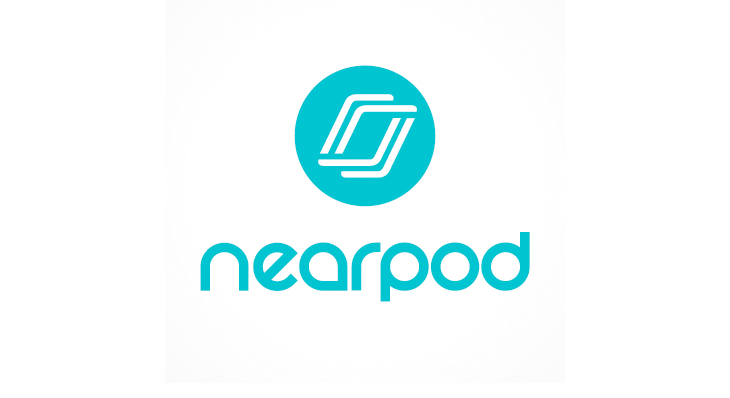 Nearpod is an instructional platform that merges formative assessment and dynamic media for collaborative learning experiences. They're extending impacted schools and districts temporary access. Request access here.
The following resources are also available to support your use of Nearpod and Flocabulary:
If you have specific questions about any resources, contact support@nearpod.com or support@flocabulary.com
Use Screencastify to easily record, edit, and share videos. It can be used for video lesson tutorials, video presentations, video coaching, and so much more. Download for free at screencastify.com. With this tool, users are able to:
Capture their tab, whole screen, or webcam only

Embed their webcam anywhere in their recording

Narrate with their microphone

Record offline (no internet required!)
Additional Resources for using Screencastify
FrontRow Teacher Edition Software
Available for anyone at no cost or commitment to buy. This software enables educators to capture their lessons for students to access online. The software records audio and video presented on the computer and converts it into an mp4 file, which can be shared to your desired online destination so students can access the lesson from home.
A download of the 45-day trial of the software is available at FrontRow: Free Lesson Capture. If you wish to continue using the software after the 45-day trial, email customercare@gofrontrow.com to request a license code. FrontRow will be provided at no charge or product commitment.
Free-60 day access to content sharing software including custom templates to set up your portal that includes…
• Branding and URL
•Mobile friendly design
•Powerful search
•Easy content management and updates
•Flexible access control
Contact: abe.dane@tizra.com
To support learners, educators, and parents around the world, SAM Labs is offering STEM/STEAM activities and lessons for schooling while at home. Also available, 8 Free Ways to Teach STEAM Remotely to Students at Home. SAM Labs Educator and Trainer Certification programs are now offered at no cost (through June 30, 2020). Contact: Lee@SAMLabs.com for additional information.
ESC 18 Taco Tec Tuesday
Follow our ESC 18 Taco Tech Tuesday Newsletter. We send out Informational Technology tips to help in the classroom. New ideas and new apps to streamline your work! This is an example of a Smore here